viseči uhani USNJE [2022] // dangle earrings LEATHER [2022]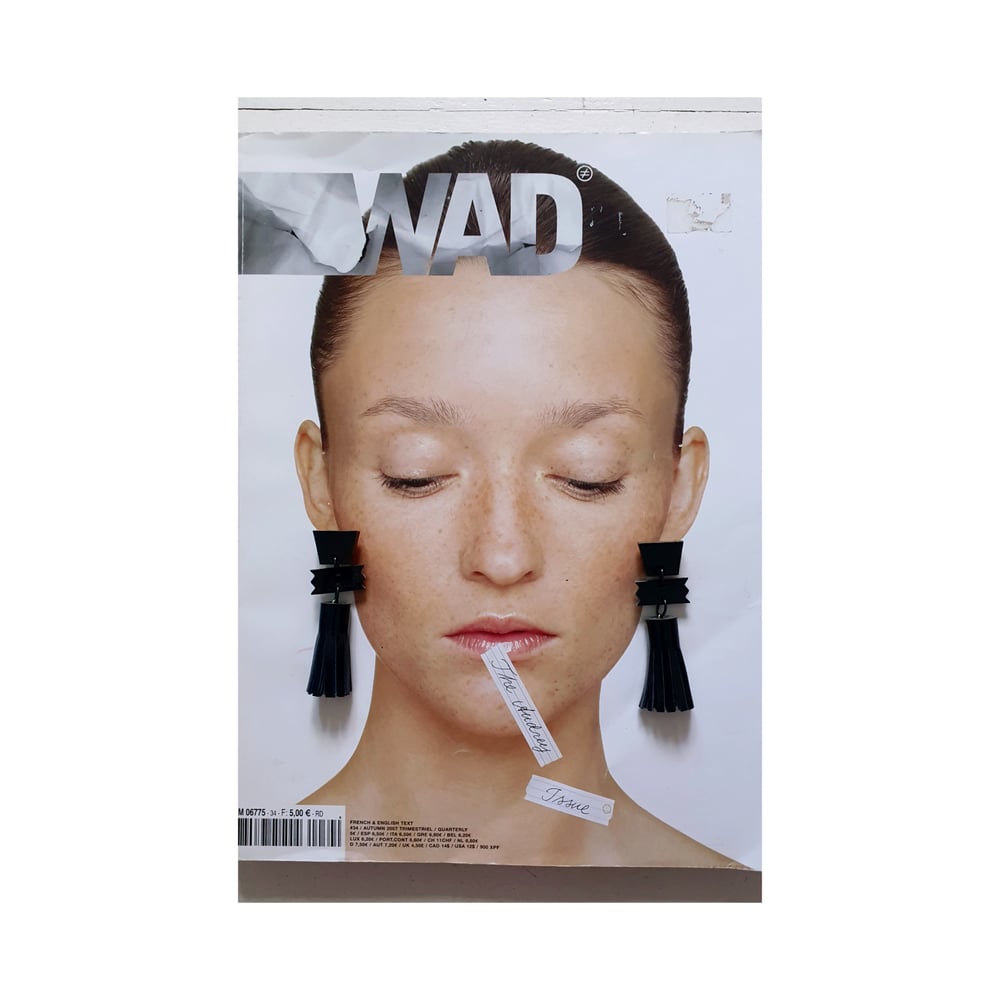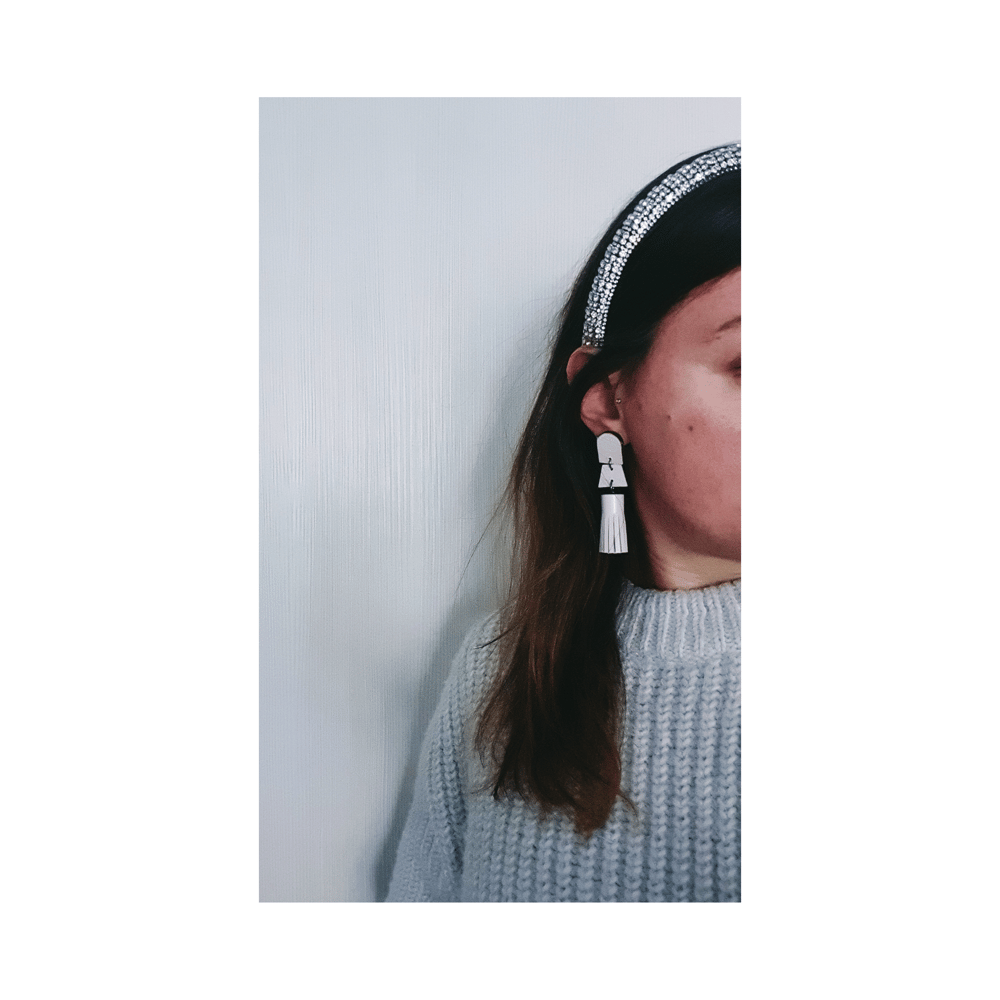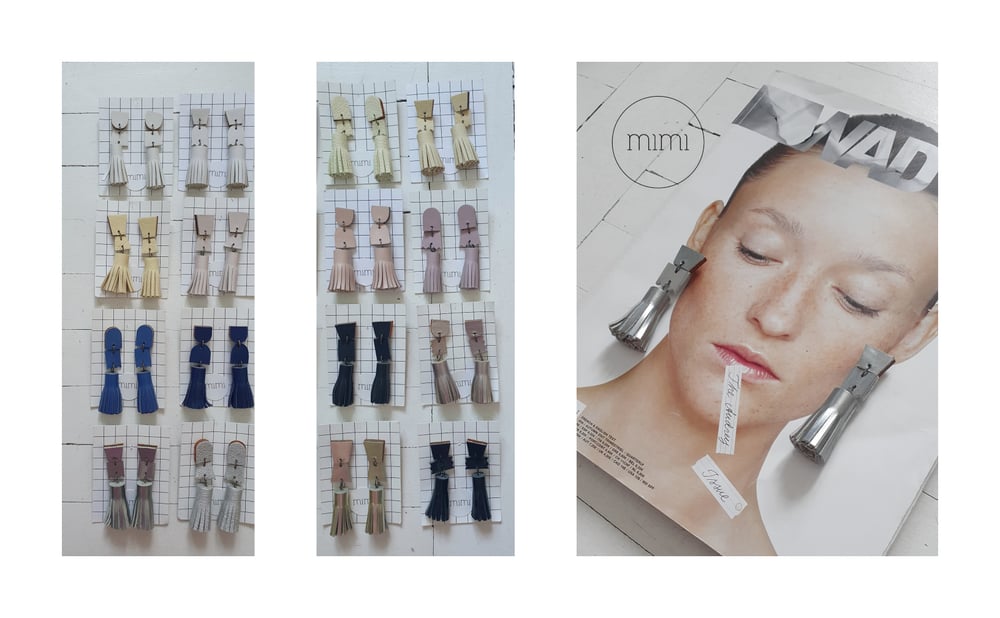 Ročno izdelani uhani USNJE - sezona 2022
.
Narejeni po mojem izrisu in oblikovanju //lasersko rezane lesene pošče, kvalitetnega italijanskega usnja in osnove za uhan iz 100% jekla.
// mimi ORIGINAL //
Barva: RAZLIČNE BARVE
Mere: dolžina 7,5cm
___________________________________________
Handmade earrings LEATHER - season 2022
Made after my design //from lasercut wood, quality italian leather and earring stud made of 100% steel.
// mimi ORIGINAL //
Colour: VARIOUS COLOURS
Size: length 7,5cm