BONBON mini uhani zvezdica // CANDY mini star earrings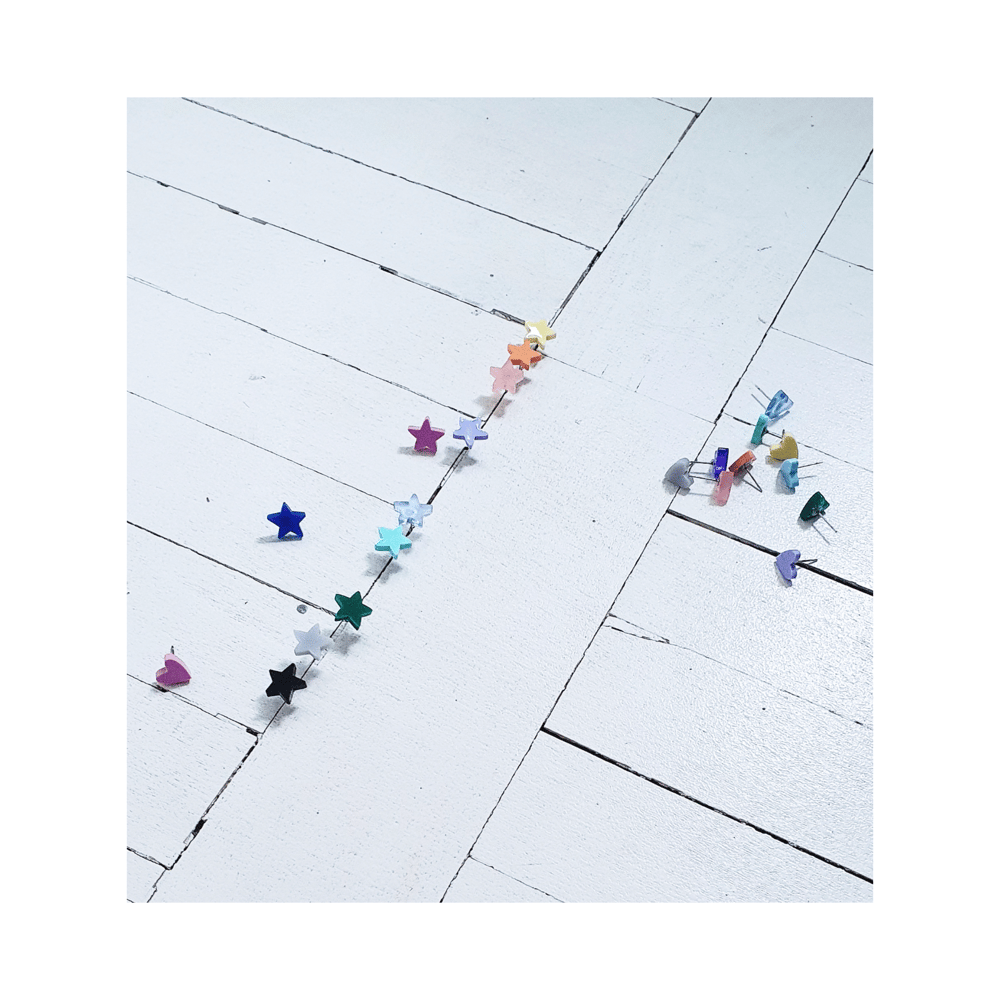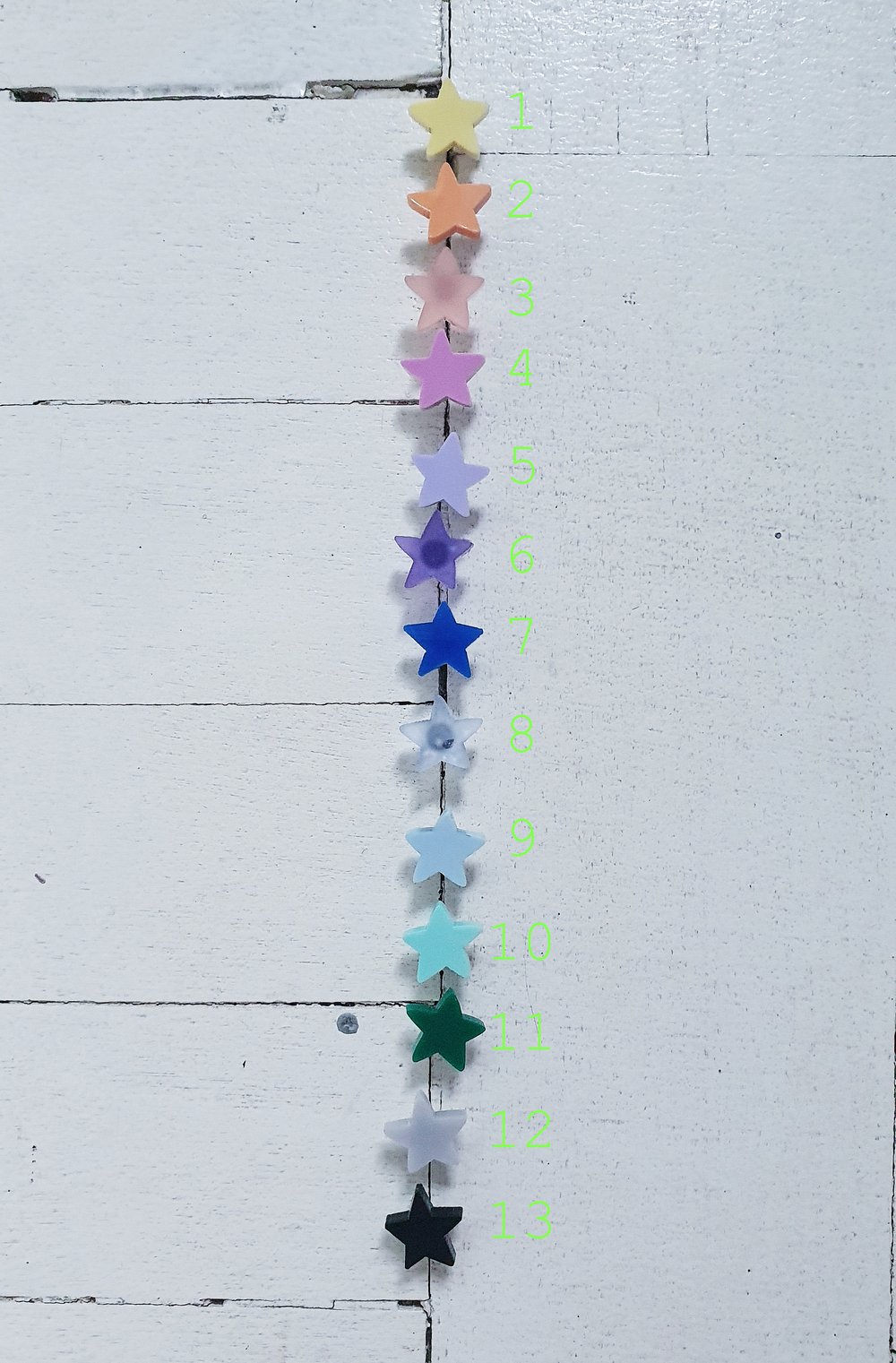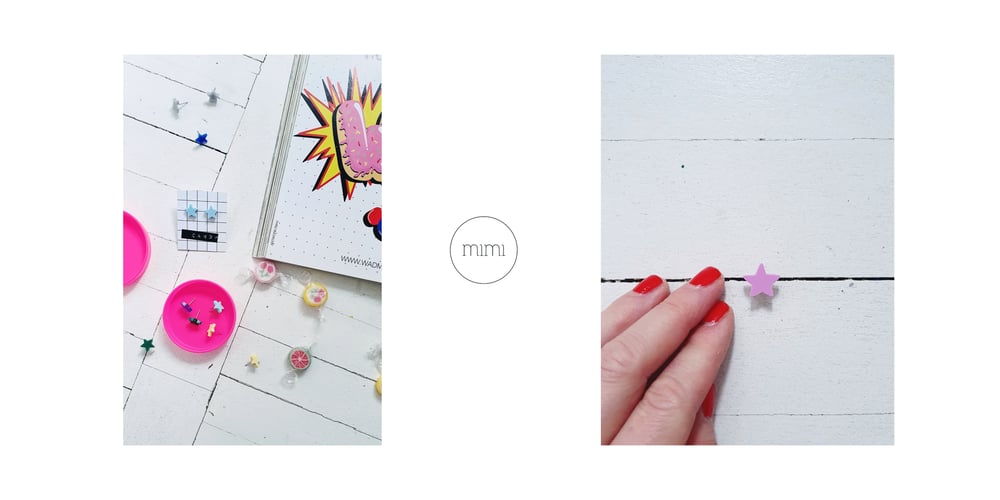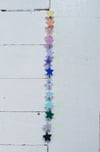 Ročno izdelani uhani ZVEZDICA.
Narejeni po mojem izrisu, iz lasersko rezane pleksi pošče in osnove za uhan iz 100% nerjavečega jekla.
// mimi ORIGINAL //
Barva: BONBON
Mere zvezdice : 1×1cm
-------------------------------
če izberete KOMPLET 5 ali KOMPLET 10 zvezdic, prosim v komentar napišite katere barve želite <3 h v a l a
___________________________________________
Handmade earrings STAR.
Made after my scetch, lasercut from plexiglass and earring stud made out of 100% stainless steel.
// mimi ORIGINAL //
Colour: CANDY
Size of the star: 1×1cm
--------------------------------
if you choose BUNDLE 5 or BUDLE 10 of the star earrings, please tell me the colours you wish to receive in the comment <3 t h a n k y o u