ogrlica GOTIK .2 // necklace GOTIK .2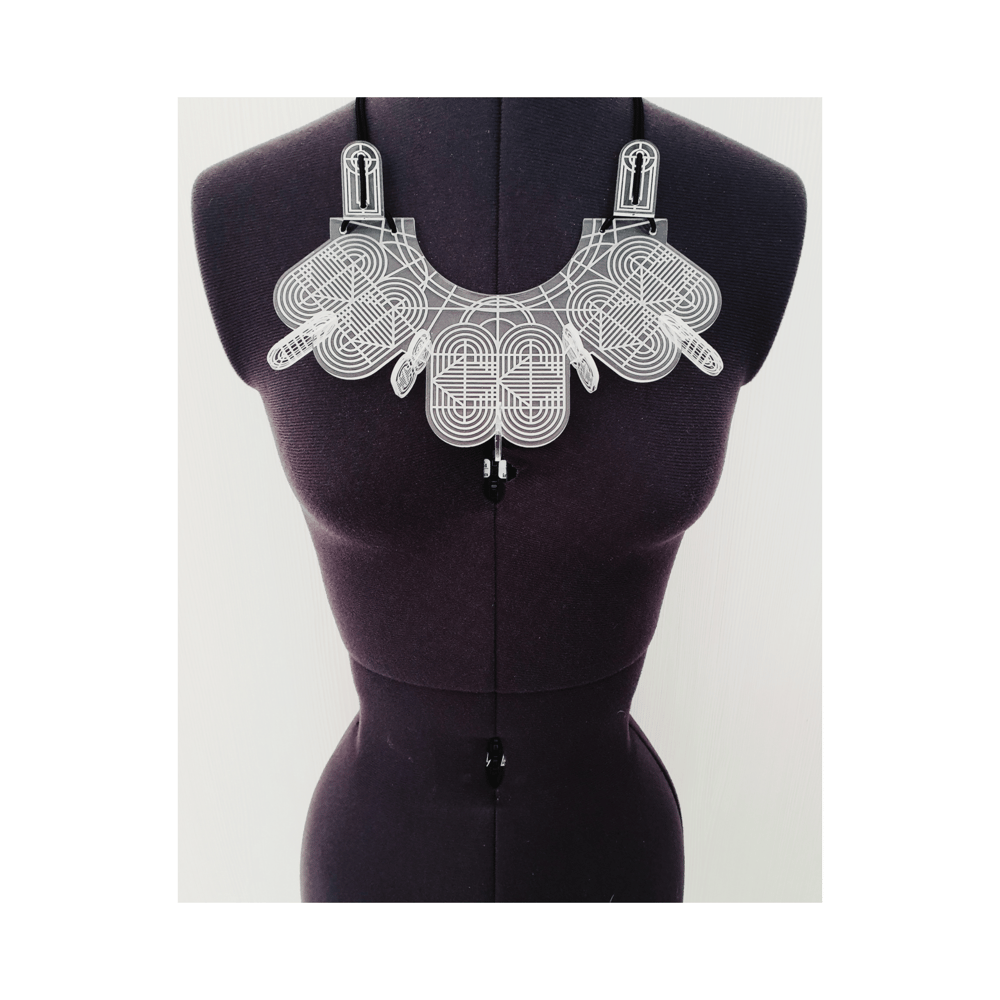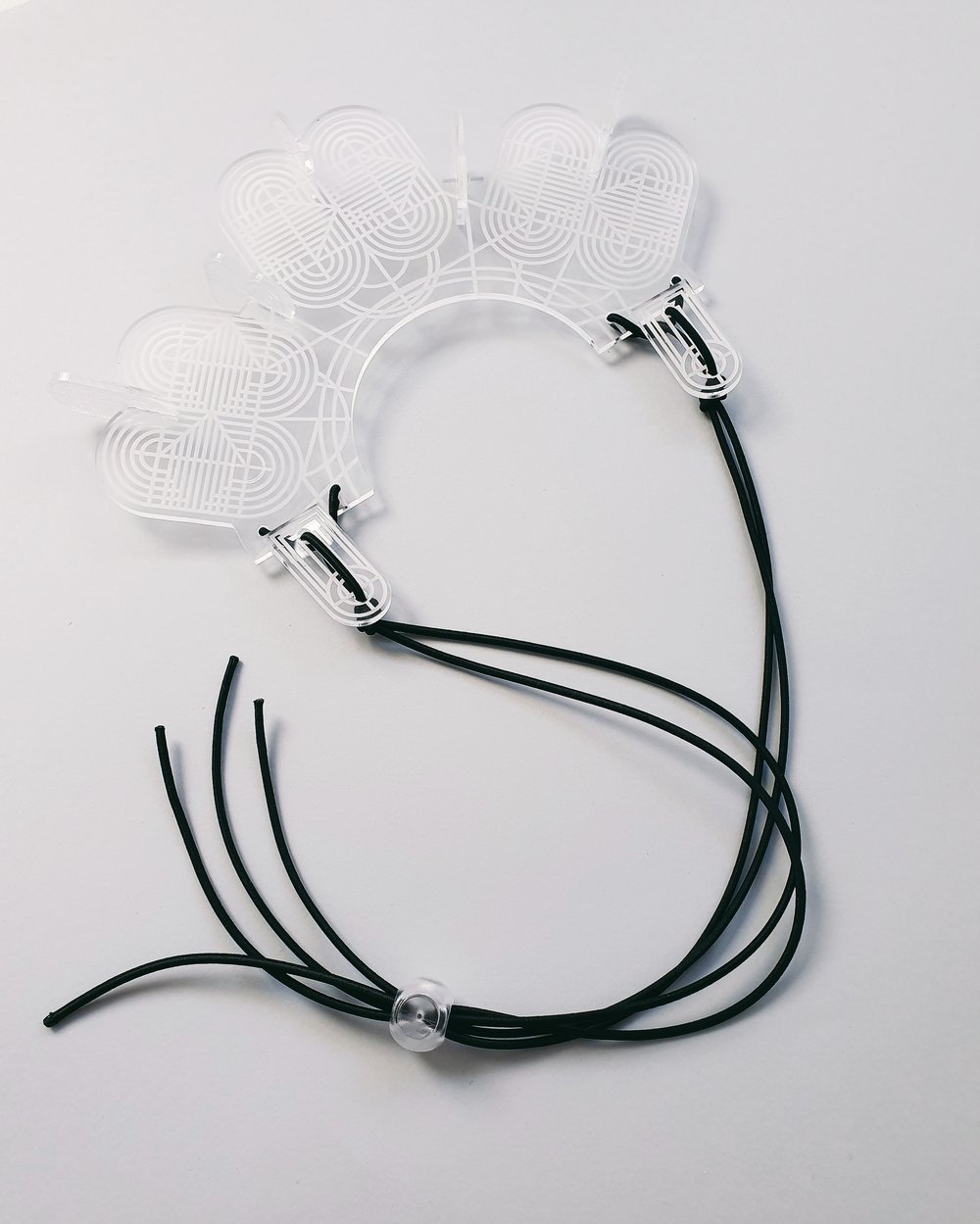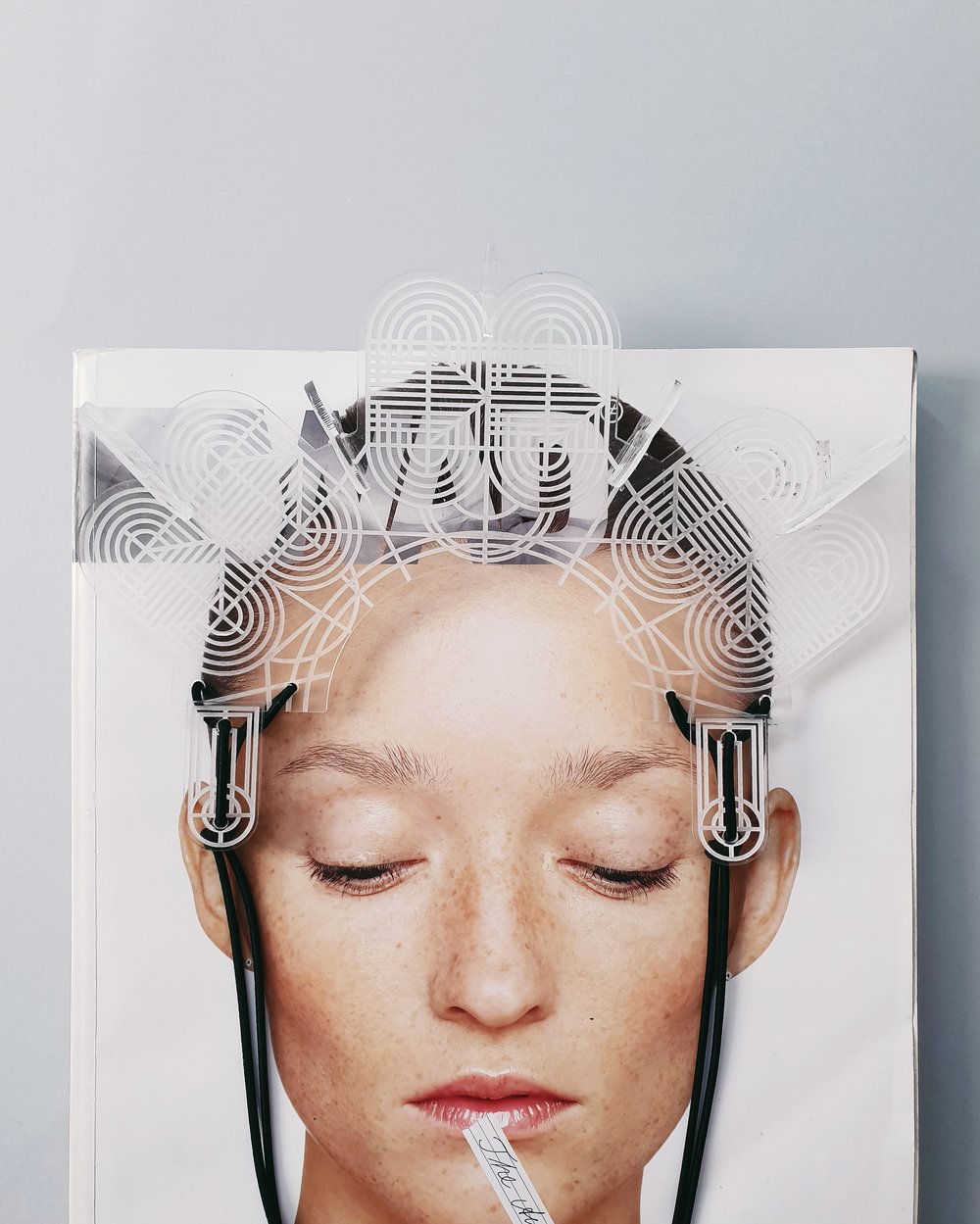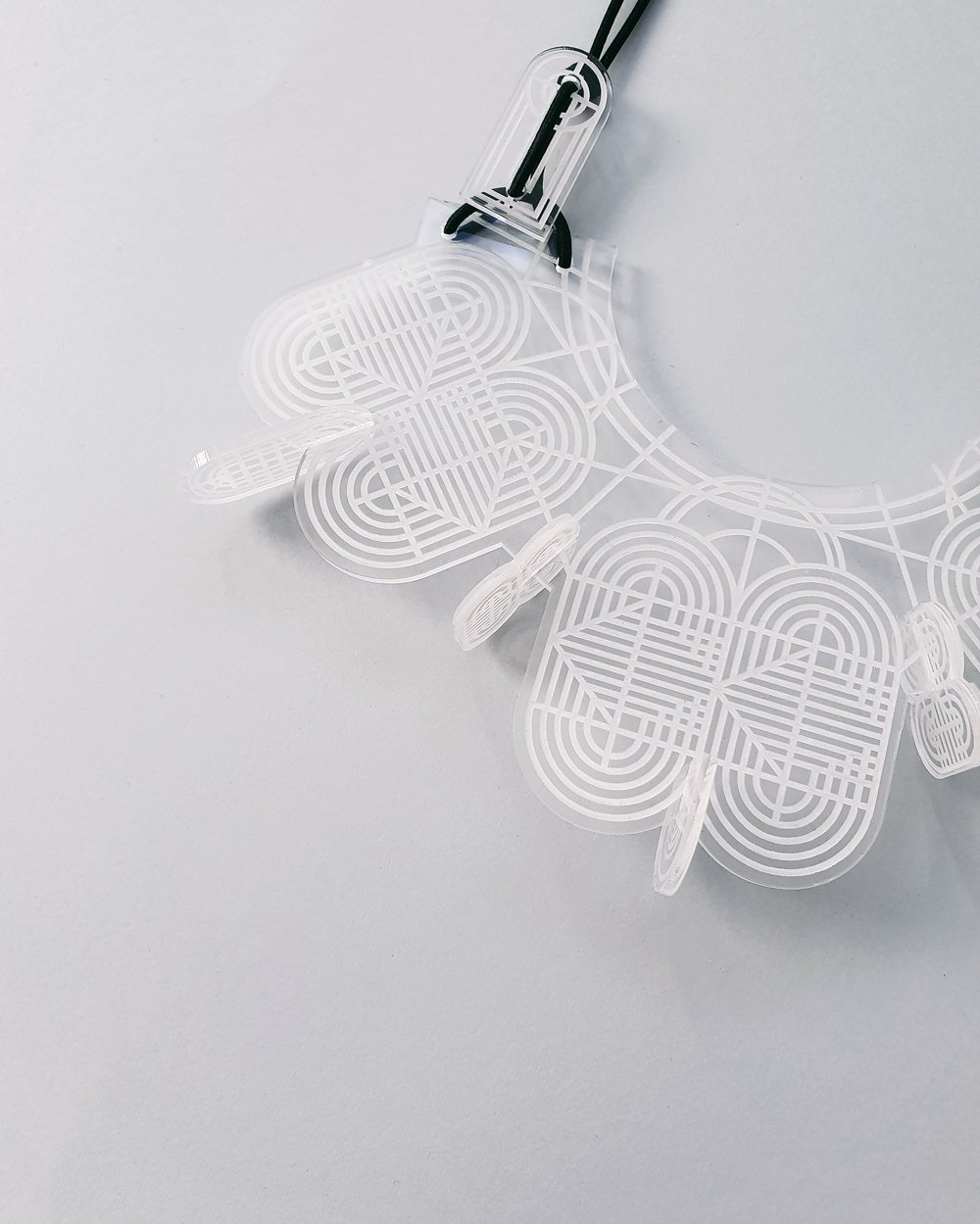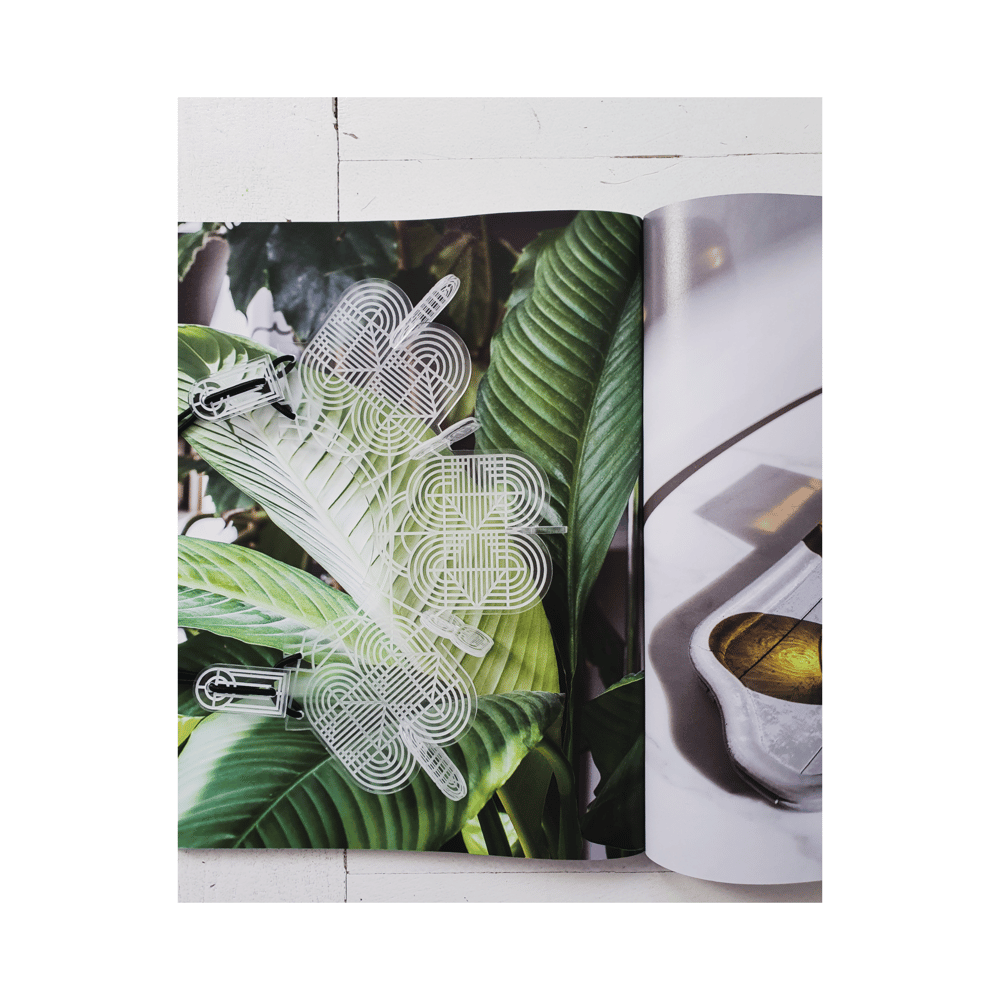 Ročno narejena ogrlica iz lasersko rezanega pleksi stekla po mojem oblikovanju in izrisu, elastične vrvice in Mimi ploščice.
// inspiracija po gotski arhitekturi in težkih ravnih črtah sodobnega New Yorka //

// mimi ORIGINAL //
Barva: PROZORNA/črna
//Prosimo, upoštevajte, da je vsak kos nakita lasersko izrezan in ročno sestavljen. Kot rezultat, je vsak kos edinstven. \\
Mere: pleksi skulptura: širina 20cm
dolžina 15cm
nastavljiva okoli vratu
- dolžina: od 10cm do 20cm
Za vprašanja pišite na:
[email protected]
___________________________________________
Handmade necklace out of lasercut plexiglass after my design and sketch, elastic thread and Mimi pendant.
// inspiration after gothic architeacture and hard straight lines of modern New York //
// mimi ORIGINAL //
Colour: CLEAR/black
// Kindly note that that every piece of jewellery is laser cut and hand assembled. As a result each piece is unique. \\
Size: pelxiglass sculpture: width 20cm
length 15cm
adjustable lenght around the neck
- length: from 10cm to 20cm