MINI uhani SRCE - ZLATA // MINI earrings HEART - GOLD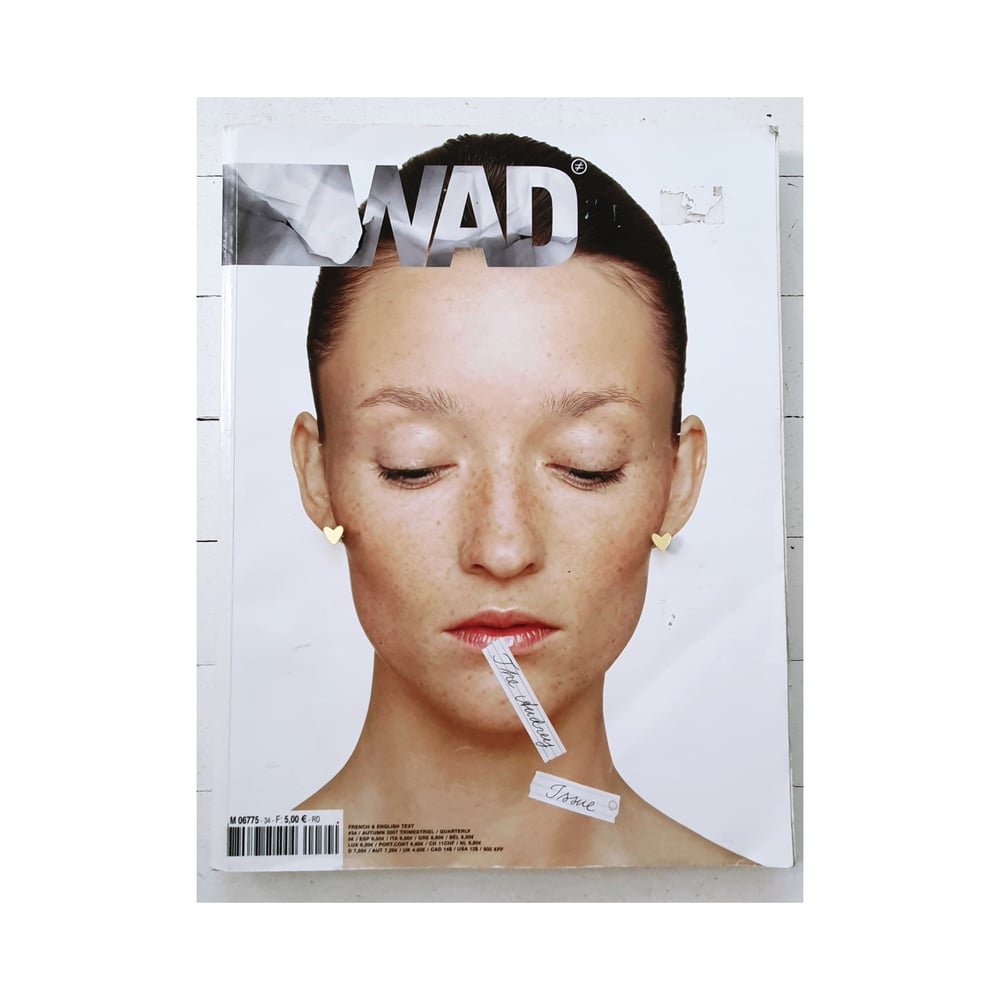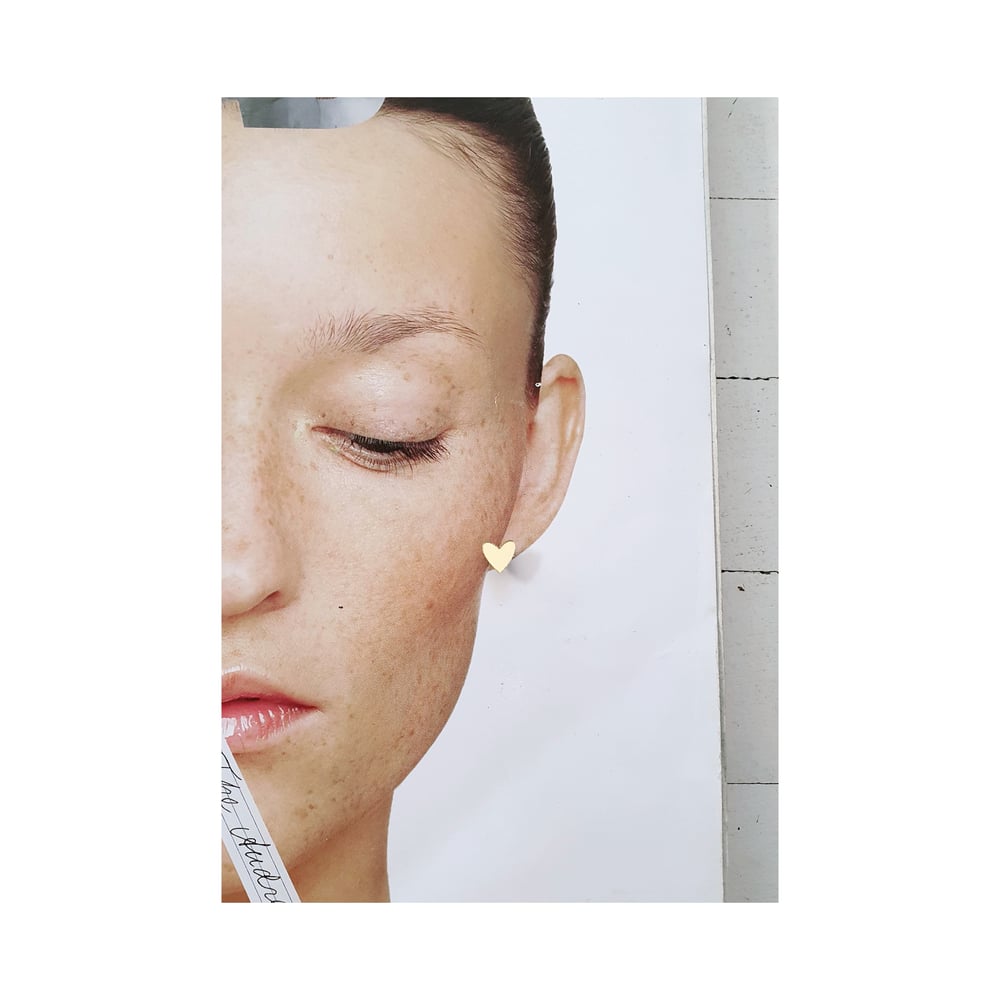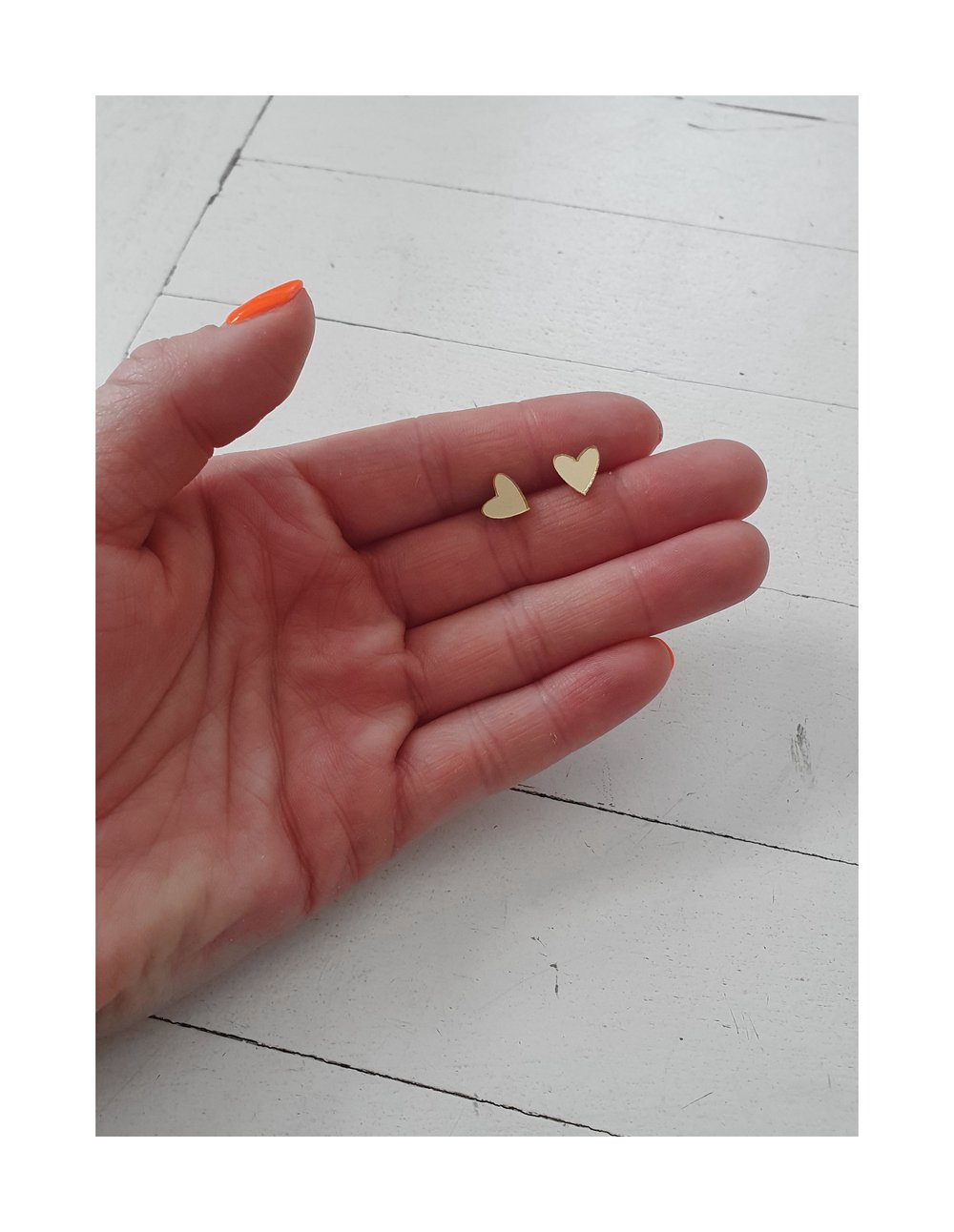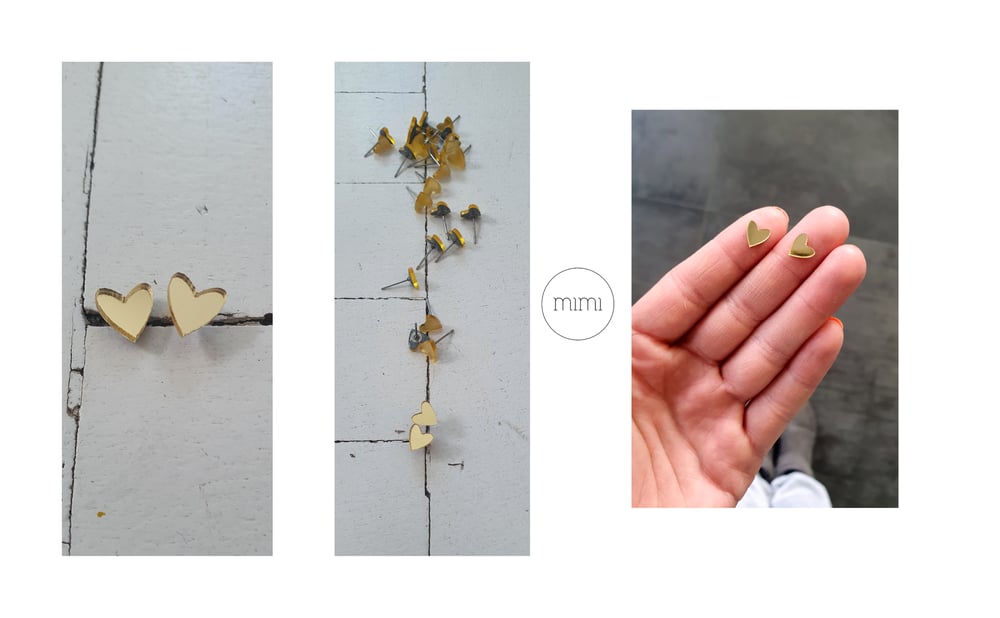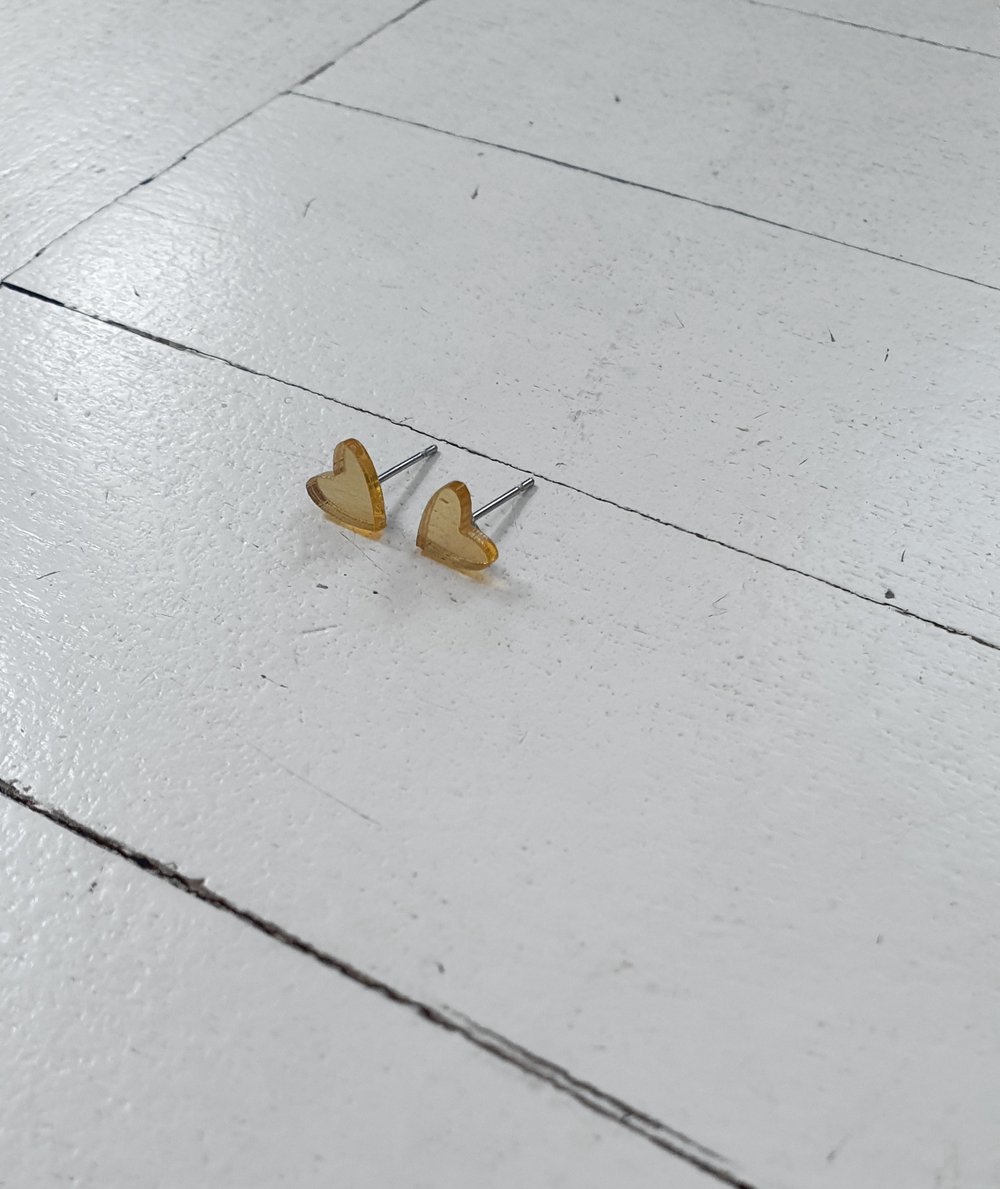 Ročno izdelani uhani SRCE
Narejeni po mojem izrisu, lasersko rezana pleksi poščA in osnova za uhan iz 100% nerjavečega jekla.
OMEJENA IZDAJA // DO RAZPRODAJE ZALOG
Uhani so odporni da vodo in blaga čistila - torej se lahko zmočijo.
// mimi ORIGINAL //
Barva: ZLATA
Mere: DOLŽINA + VIŠINA cca 8×8mm
___________________________________________
Handmade earrings HEART
Made after my scetch, lasercut from plexiglass and earring stud made out of 100% stainless steel.
LIMITED EDITION // UNTILL THE STOCK LASTS
Earrings are safe to use with water and mild detergents - you can get them wet.
// mimi ORIGINAL //
Colour: GOLD
Size: LENGHT + HEIGHT 8×8mm