INOX uhani SRCE // INOX HEART earrings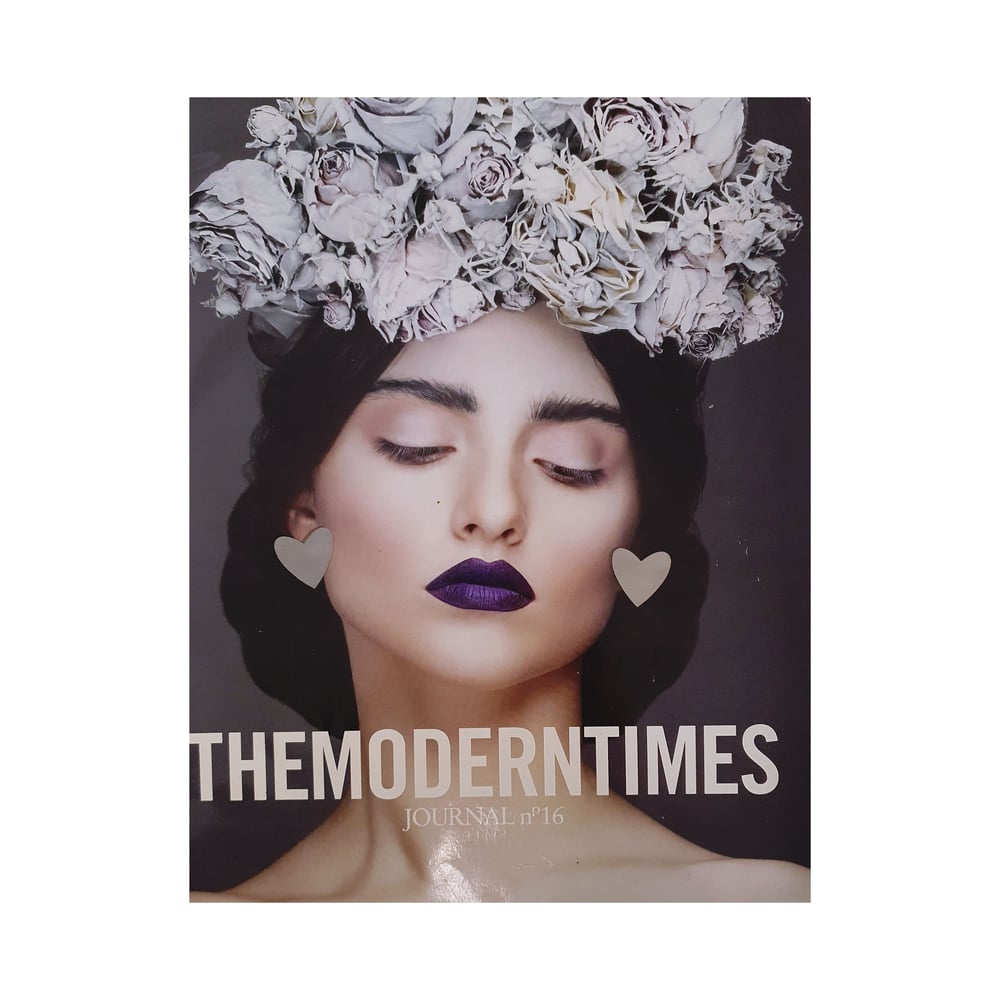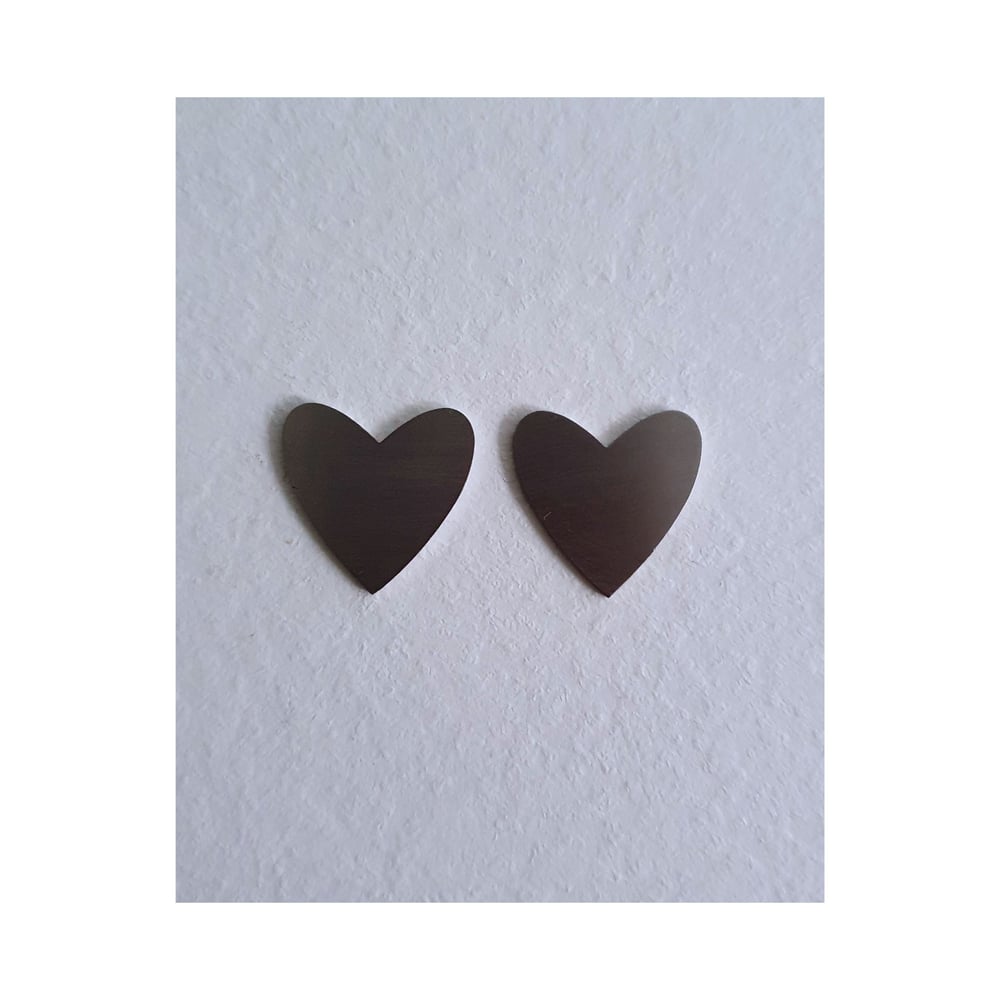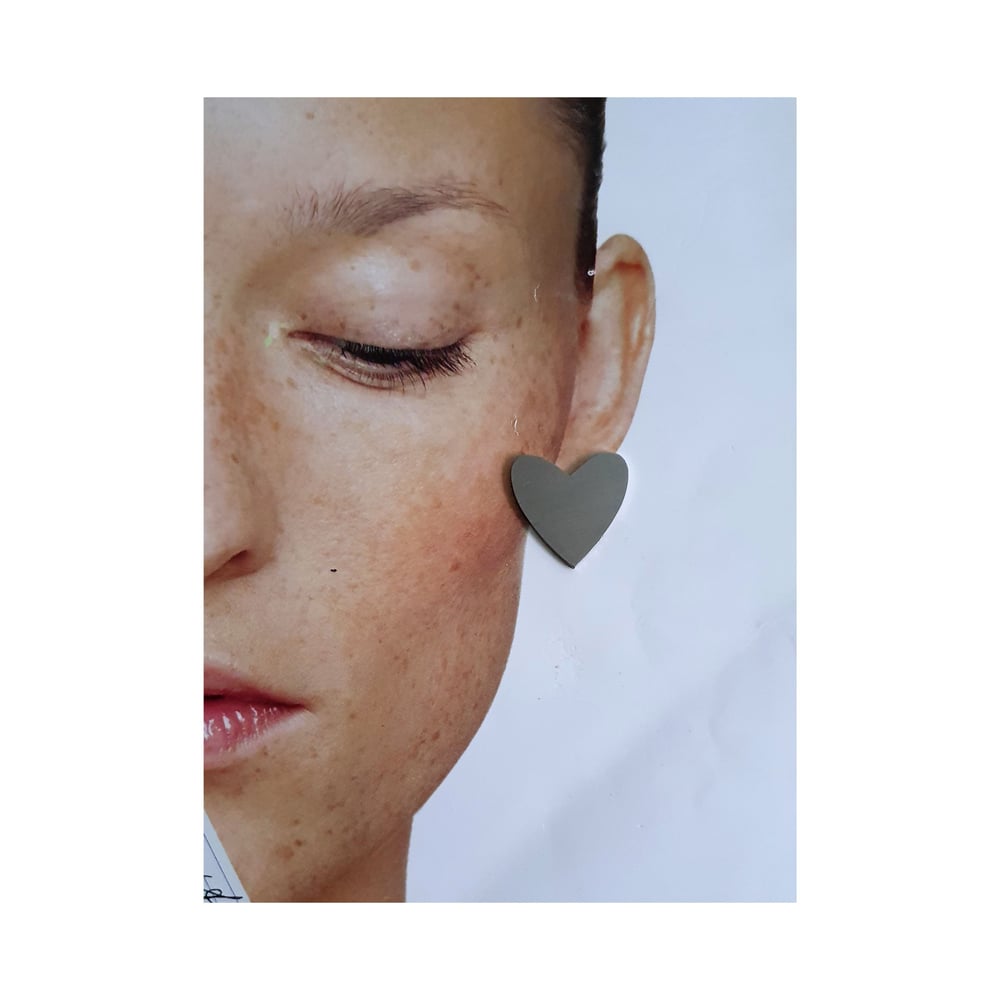 Ročno izdelani uhani SRCE
Narejeni po mojem izrisu in oblikovanju, lasersko rezan in ročno brušen INOX* in osnova za uhan iz 100% jekla.
// mimi ORIGINAL //
Barva: SREBRNA
Mere:
dolžina 2 cm
-------------------------
*INOX (izhaja iz francoske besede inoxydable = nerjaven) - Nerjavna jekla so zlitine na osnovi železa, kar pomeni, da je delež železa najmanj 50 %. Nerjavnost jekel pomeni, da ob dolgotrajnejšem stiku z vodo oz. na vlažnem zraku ne zarjavi oz. korodira. Poglavitne prednosti so korozijska odpornost, estetski videz, toplotna odpornost, nizki stroški v trajnostni dobi, popolno recikliranje, biološka nevtralnost in lahka predelovalnost, slabost pa je njihova cena, saj so približno trikrat dražji od običajnih jekel.
___________________________________________
Handmade earrings HEART
Made after my design, lasercut and handbrushed from INOX* and earring stud made of 100% steel.
// mimi ORIGINAL //
Colour: SILVER
Size:
length 2 cm
--------------------------
*INOX (derived from the French word inoxydable = stainless) - Stainless steels are iron-based alloys, which means that the proportion of iron is at least 50%. Stainless steel means that in case of prolonged contact with water or does not rust in moist air or it corrodes. The main advantages are corrosion resistance, aesthetic appearance, heat resistance, low costs in the sustainable age, complete recycling, biological neutrality and easy processing, but the disadvantage is their price, as they are about three times more expensive than conventional steels.