zapestnica ZVEZDICA - srebrna // bracelet STAR - silver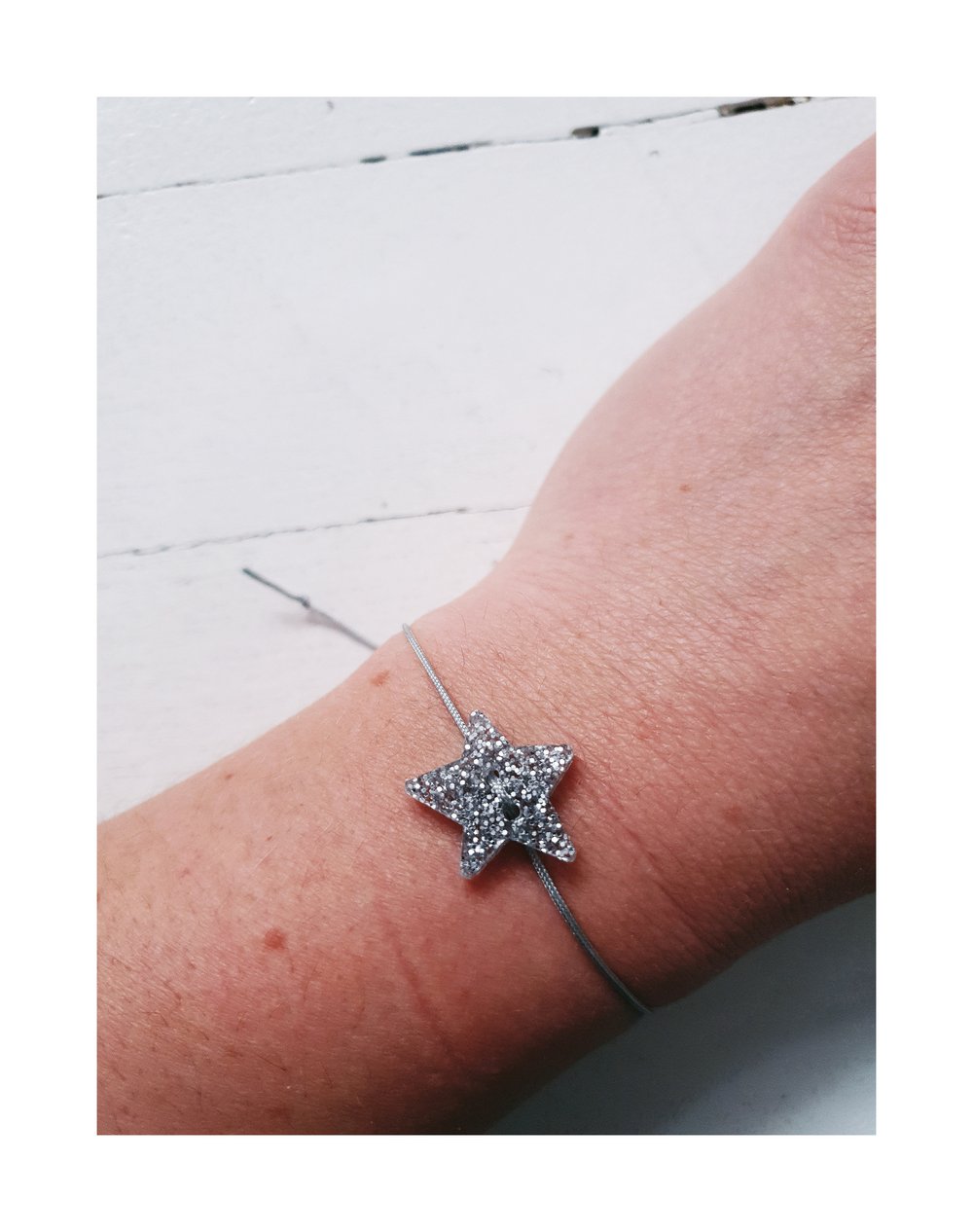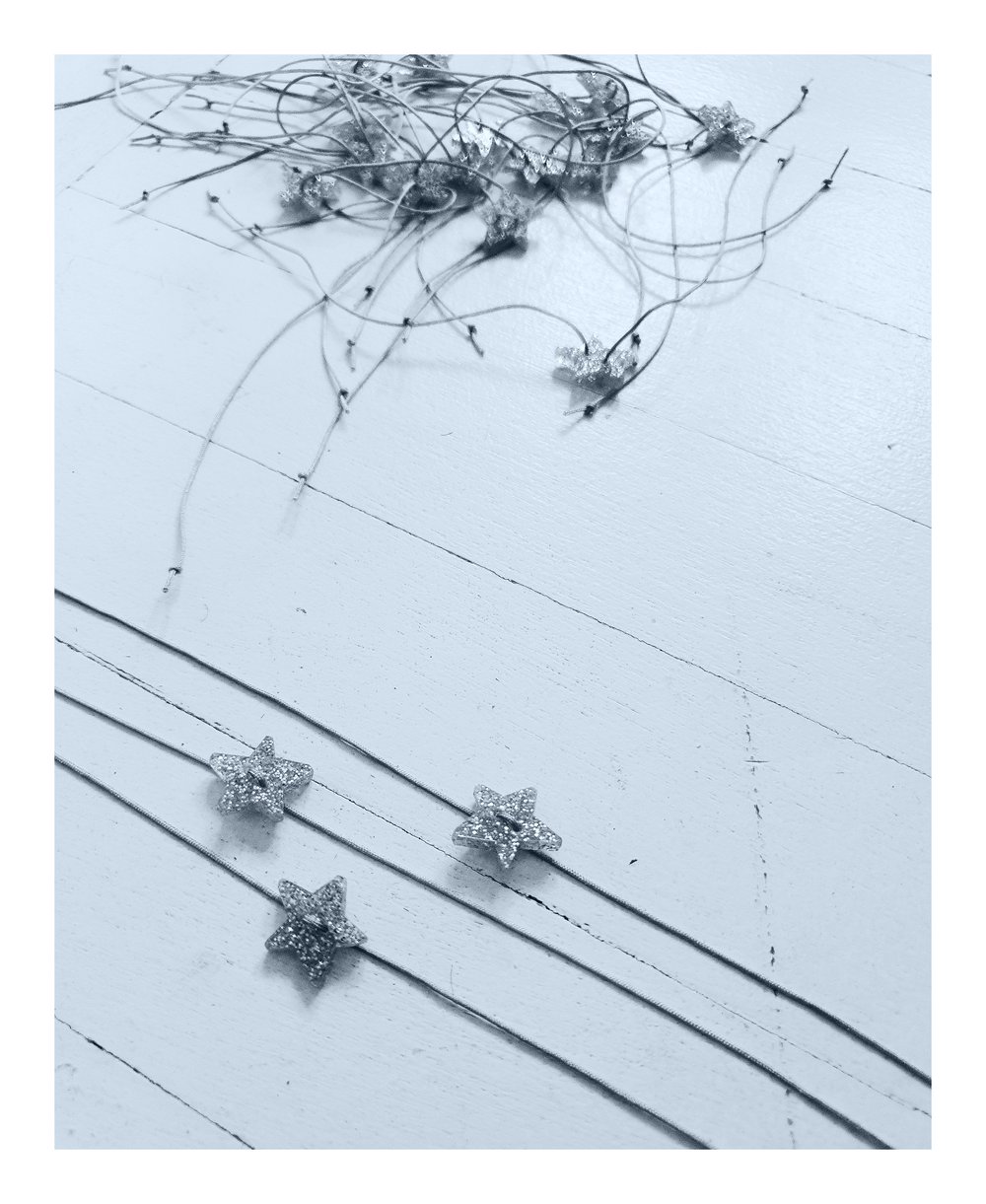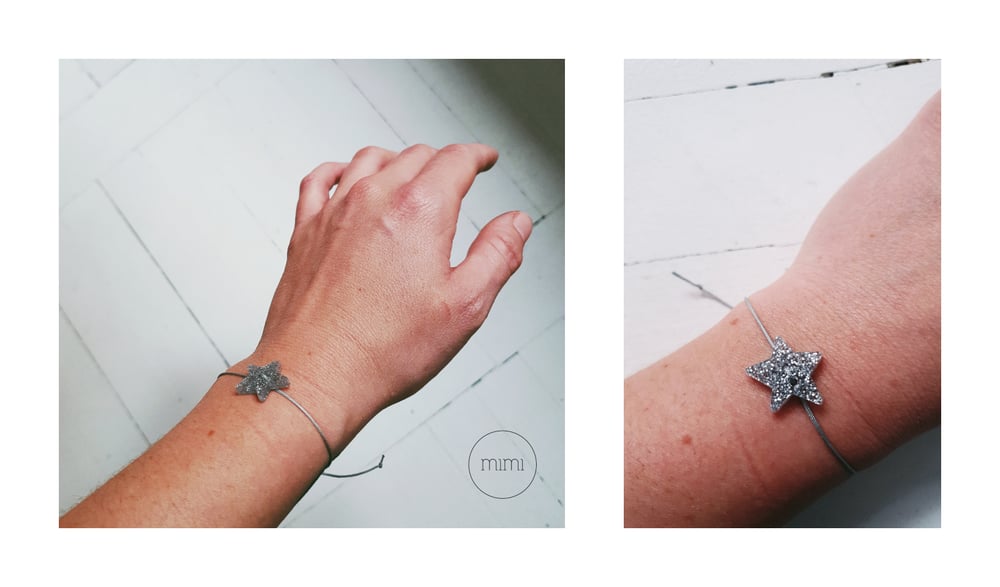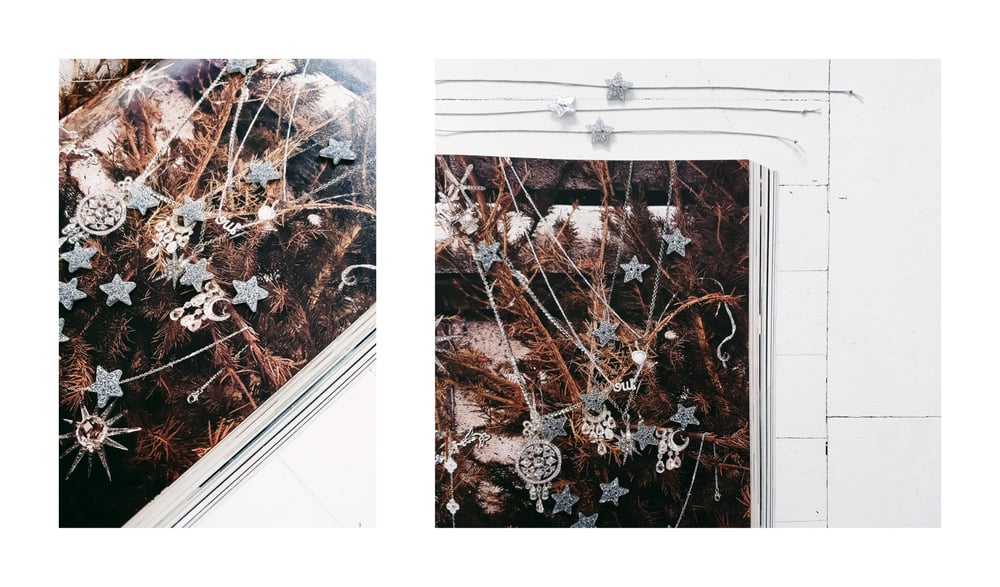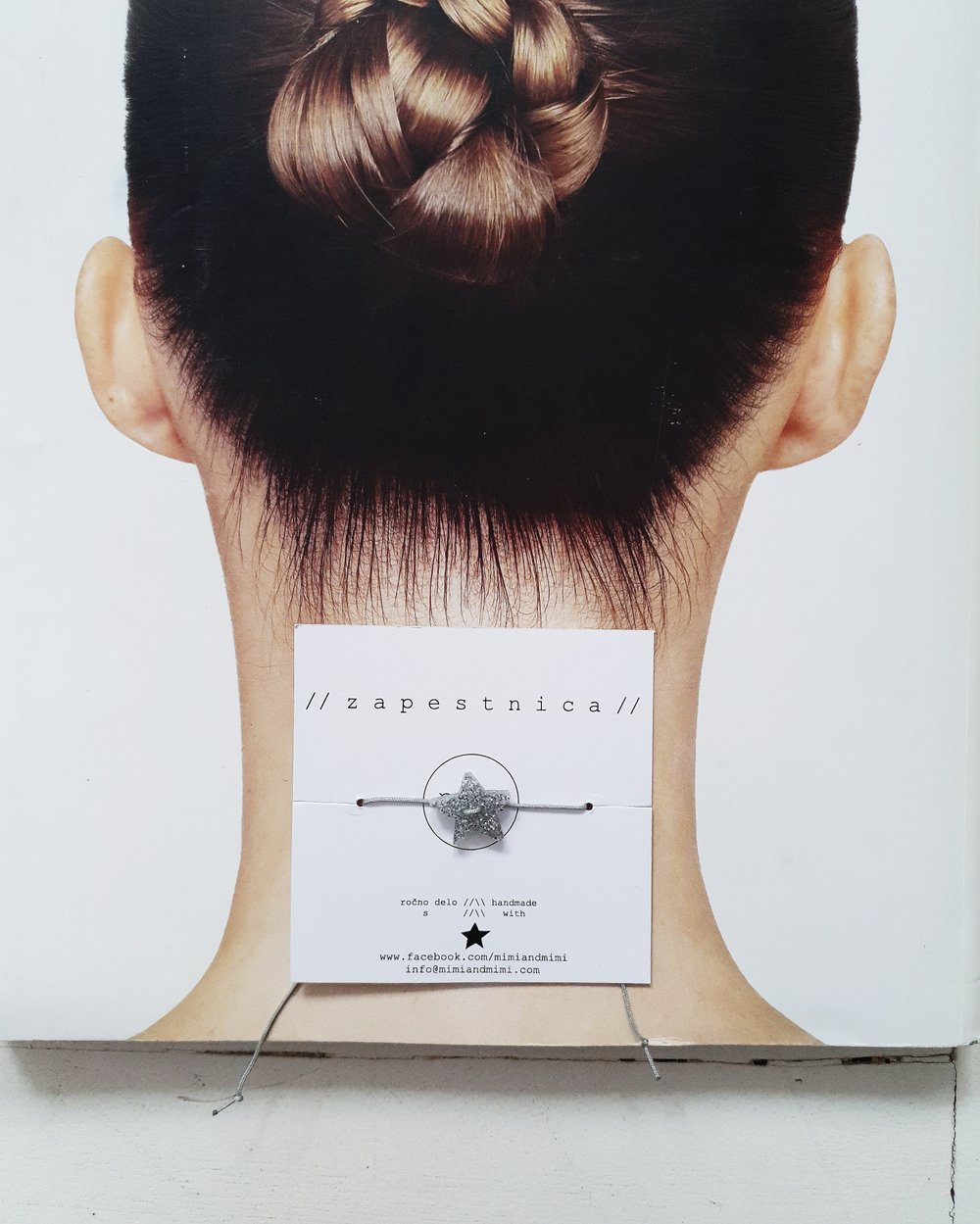 MIMI zapestnica ZVEZDICA je narejena po ročno narisani predlogi iz pleksi stekla in vrvice iz 100% najlona.
OMEJENA IZDAJA // DO RAZPRODAJE ZALOG
Zapestnica je odporna da vodo in blaga čistila - torej se lahko zmoči.
- nastavljiv obseg okoli zapestja -
// mimi ORIGINAL //
Barva: SREBRNA
Mere: velikost srčka 1,5 x 1,5cm // debelina vrvice 0,8mm
___________________________________________
MIMIoriginal bracelet STAR is made after handdrawn scetch from plexiglass and 100% nylon string.
LIMITED EDITION // UNTILL THE STOCK LASTS
Bracelets is safe to use with water and mild detergents - you can get your hands wet.
- adjustable wrist size -
// mimi ORIGINAL //
Colour: SILVER
Size: heart size 1,5 x 1,5cm // string thickness 0,8mm