komplet MINI SRCE zapestnic // pair of MINI HEART bracelets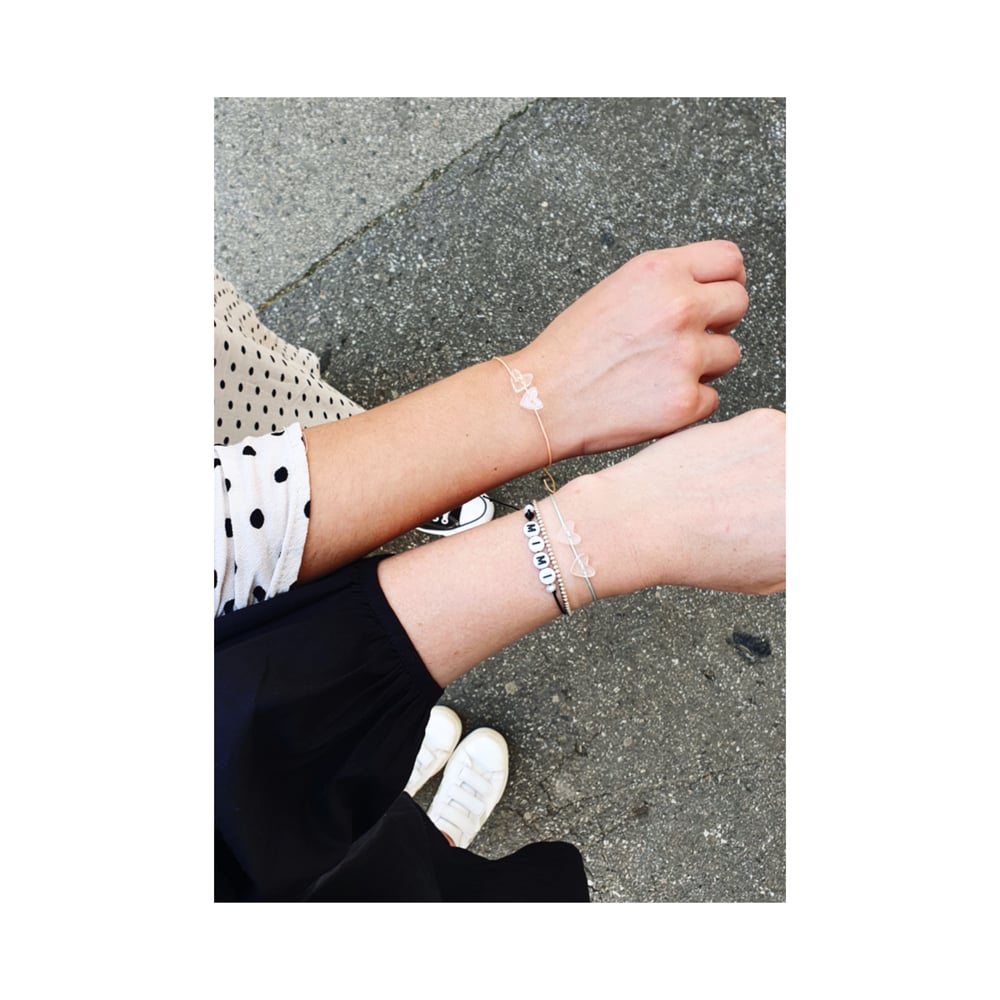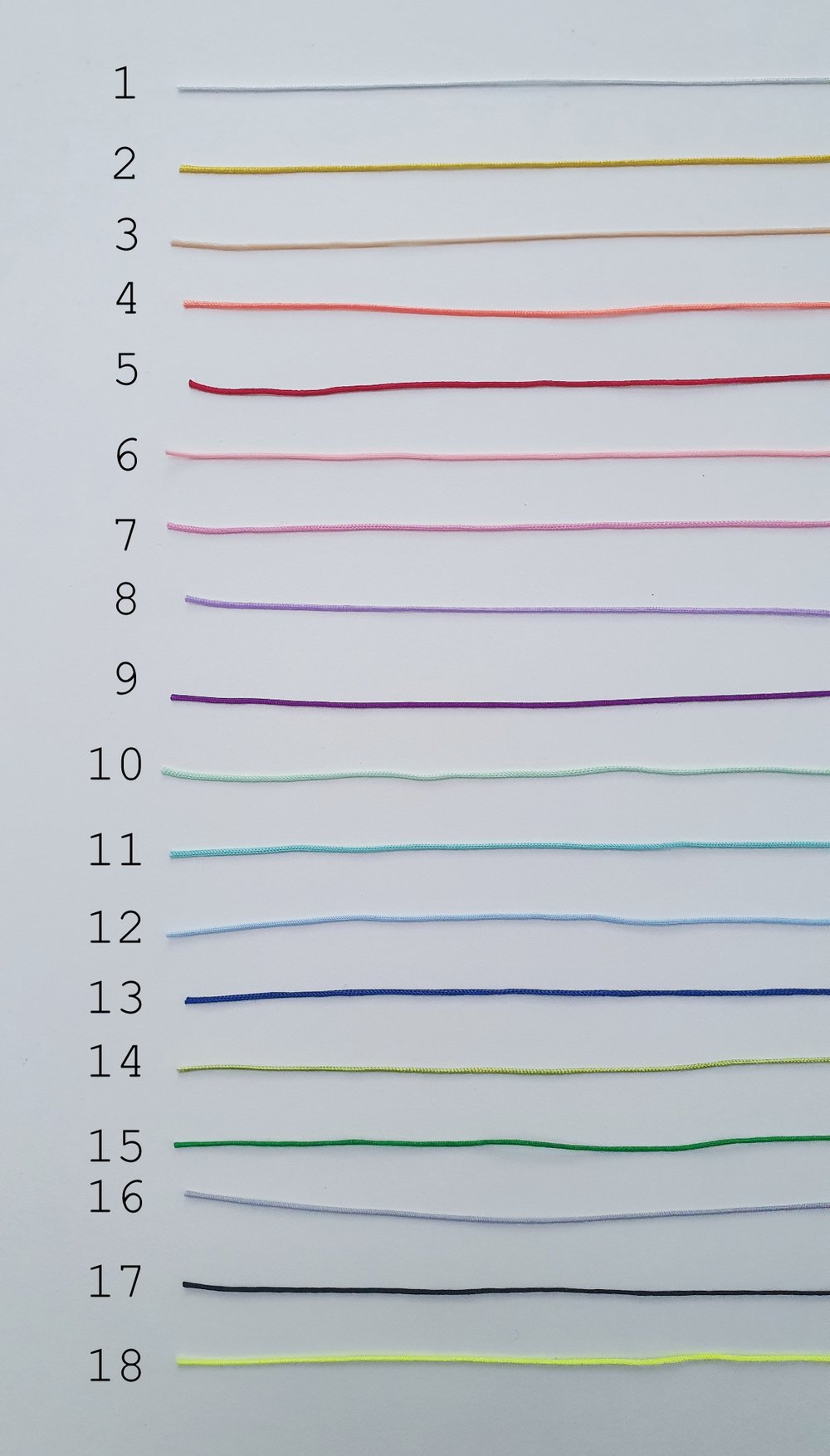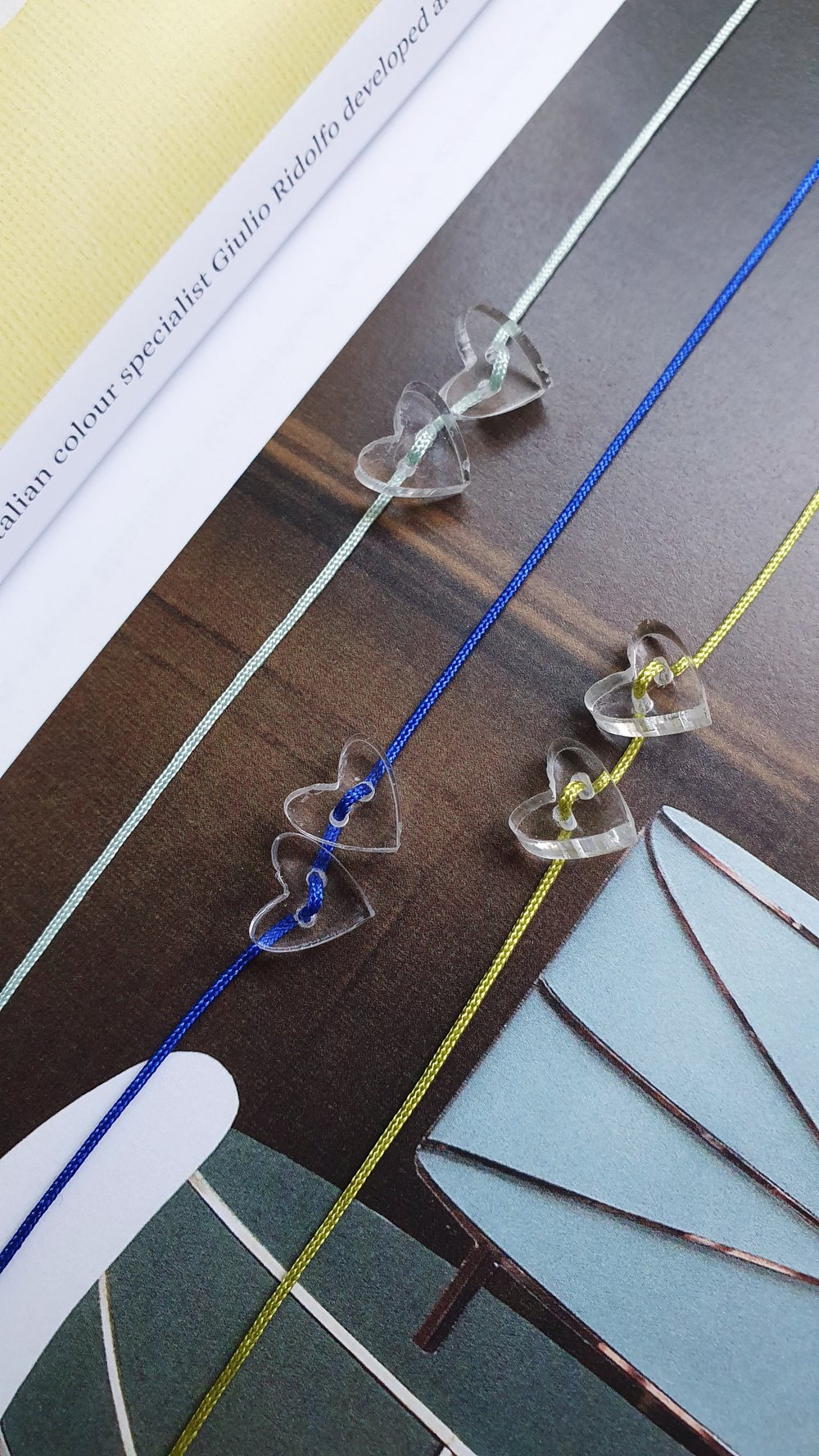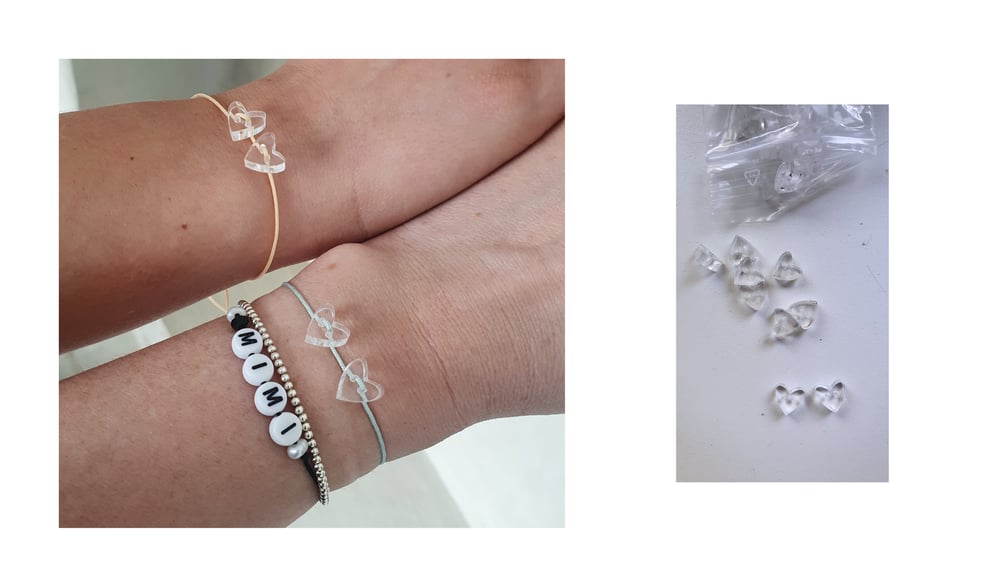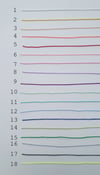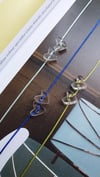 ZATE IN TVOJO NAJBOLJŠO PRIJATELJICO - komplet zapestnic MINI SRCE je narejena po ročno narisani predlogi iz pleksi stekla in vrvice iz 100% najlona.
Zapestnici sta odporni na vodo in blaga čistila - torej se lahko zmoči.
- nastavljiv obseg okoli zapestja
POMEMBNO ! >>> IZBERITE BARVO VRVICE, KI JO ŽELITE ZA SVOJO ZAPESTNICO IN DOPIŠITE ŠTEVILKO BARVE ZA DRUGO ZAPESTNICO - lahko sta različnih ali enakih barv <<<
- V KOMPLETU STA 2 ZAPESTNICI! -
// mimi ORIGINAL //
Barva: PROZORNA/IZBRANA BARVA VRVICE
Mere: velikost srčka 0,8x 0,8cm // debelina vrvice 0,8mm
___________________________________________
FOR YOU AND YOUR BEST FRIEND - pair of MINI bracelets HEART is made after my handdrawn scetch from plexiglass and 100% nylon thread.
Bracelets is safe to use with water and mild detergents - you can get your hands wet.
- adjustable wrist size
IMPORTANT ! >>> CHOOSE THE COLOUR OF THE CORD YOU WANT FOR YOUR BRACELET AND WRITE IN THE NOTES THE NUMBER OF THE COLOUR YOU CHOSE FOR THE OTHER BRACELET - each can be different or the same cord colour <<<
// mimi ORIGINAL //
Colour: CLEAR/CHOSEN COLOUR FOR THE NYLON CORD
Size: heart size 0,8 x 0,8cm // thread thickness 0,8mm