BLOOM servirna deska // BLOOM serving plate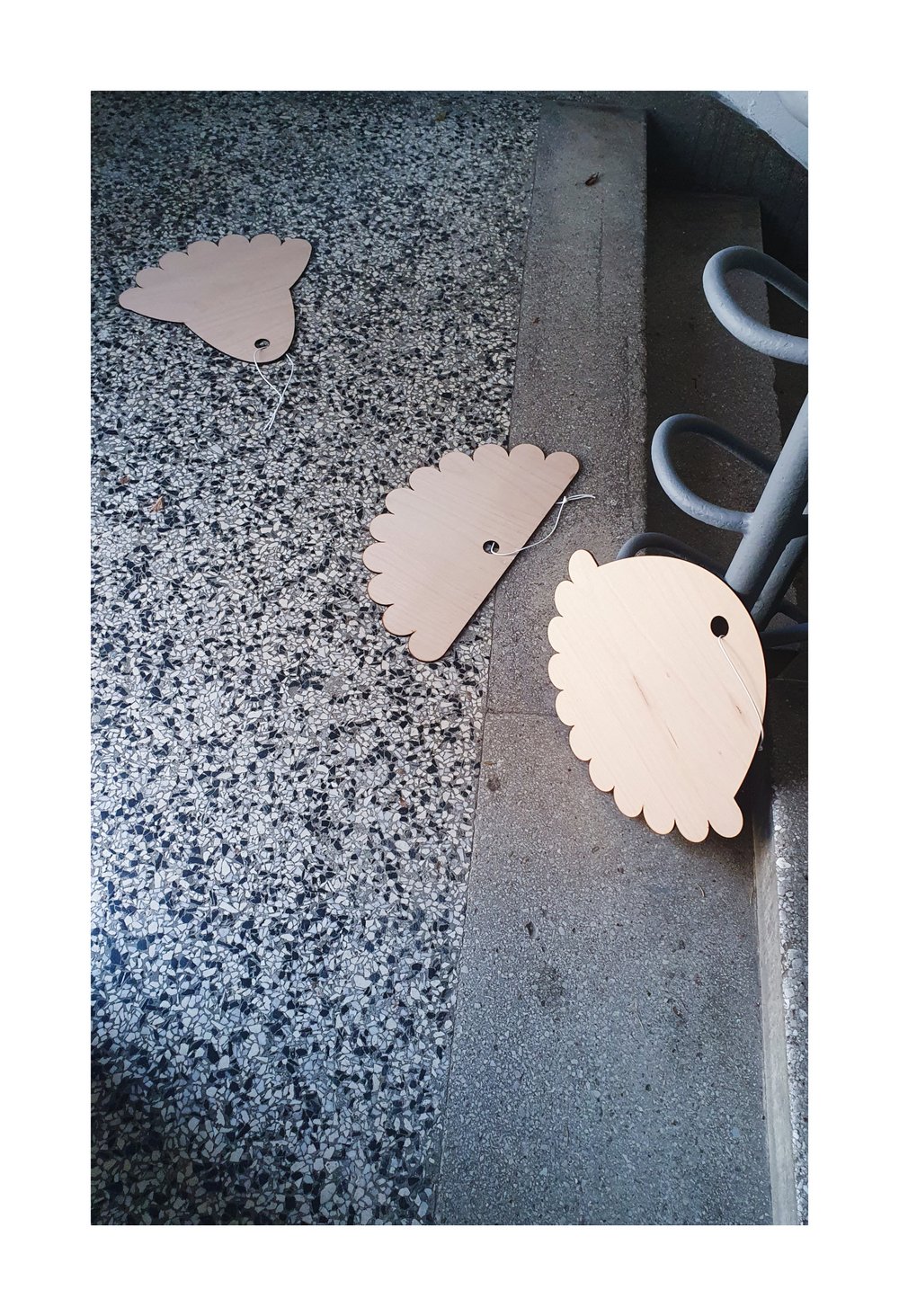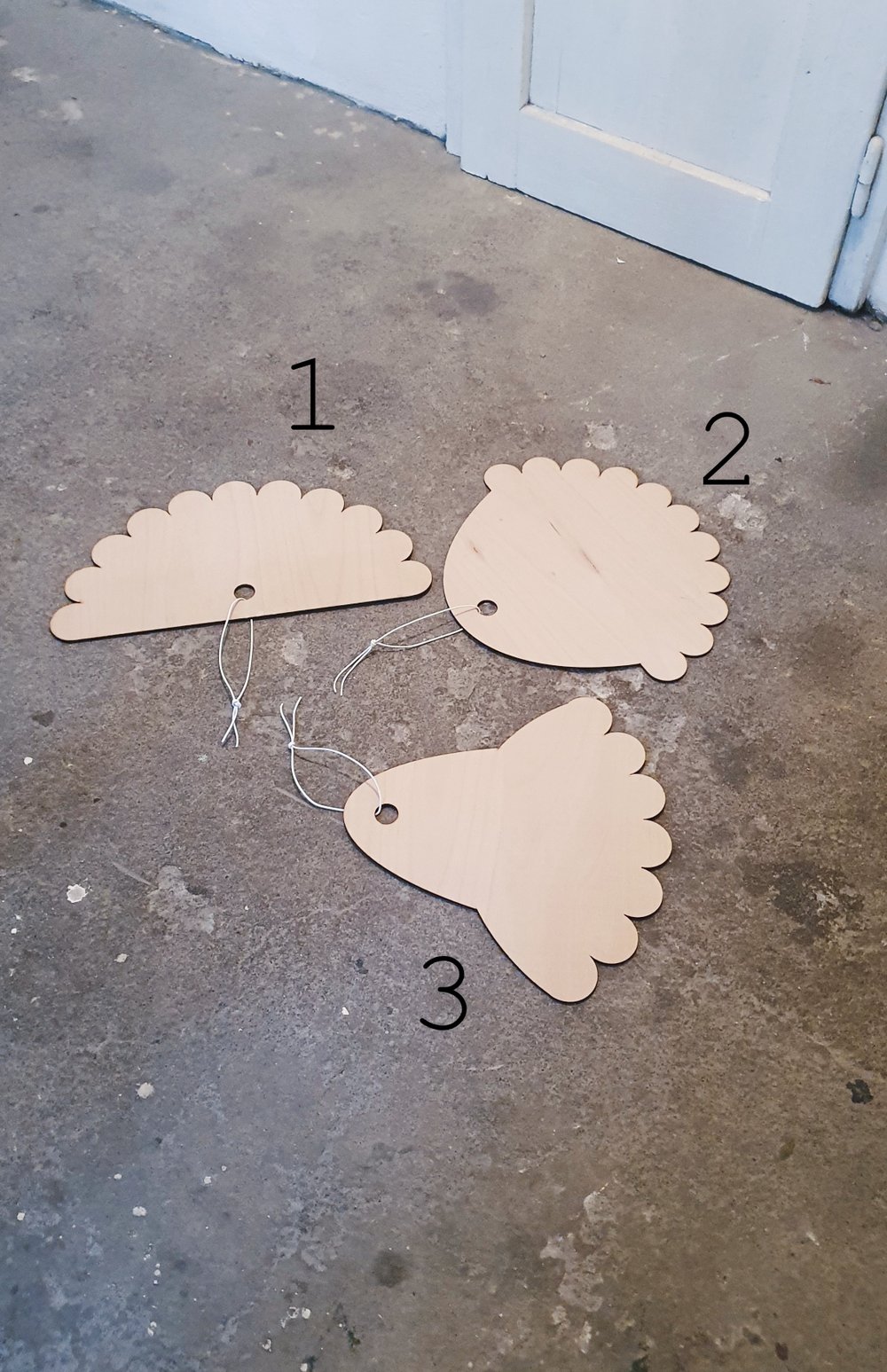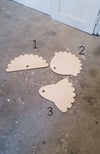 BLOOM servirne deske.
Narejene po mojem izrisu in oblikovanju, lasersko rezan slovenski les - plošča je trša, zato ni skrbi, če je popolnoa obložite z dobrotami.
- primerno za serviranje sadja, kruha in domačih narezkov
- prenese visoke temperature
- NI primerno za pomivalni stroj
>>> les je naraven material in zato lep ter nepopolen - prosim razumite, da je takšen lahko tudi vaš podstavek <3 <<<
- če na deski ostanejo madeži od hrane, jo pobrusite s fino brusilno gobo in naolijte z orehovim ali oljčnim oljem.
// mimi ORIGINAL //
Barva: NARAVEN LES - svetel // BUKEV / usnjena vrvica
Mere:
BLOOM 1 - 46 x 23 × 0,5 cm
BLOOM 2 - 35,5 × 40,5 × 0,5 cm
BLOOM 3 - 35,5 × 37 × 0,5 cm
___________________________________________
BLOOM serving boards.
Made according to my drawing and design, laser-cut Slovenian wood - the board is harder, so don't worry if you load it with goodies.
- suitable for serving fruit, bread and home-made cold cuts
- withstands high temperatures
- NOT dishwasher safe
>>> wood is a natural material and therefore beautiful and imperfect - please understand that your base can be the same <3 <<<
- If food stains remain on the board, sand it with a fine sanding sponge and lightly cover walnut or olive oil over it.
// mimi ORIGINAL //
Color: NATURAL WOOD - bright // BEECH / leather cord
More:
BLOOM 1 - 46 x 23 × 0,5 cm
BLOOM 2 - 35,5 × 40,5 × 0,5 cm
BLOOM 3 - 35,5 × 37 × 0,5 cm